SYNERGY MEDIA SPECIALISTS IS
AN INDEPENDENT MEDIA AGENCY
WITH OVER TWENTY FIVE YEARS
COMBINED EXPERIENCE
IN INTERNATIONAL
ECONOMIC REPORTING.
We provide clients with the opportunity to communicate effectively with existing and potential partners through exclusive features in leading international publications.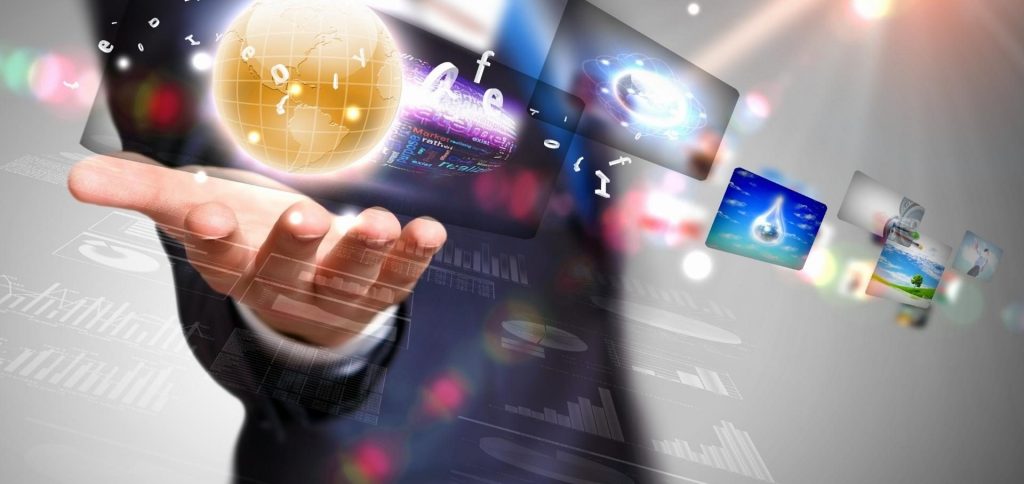 By partnering with leading international media, and publishing reports during key global and industry events, Synergy Media Specialists successfully delivers corporate announcements, business communication initiatives and government level nation-branding campaigns to highly influential international readers.