Synergy Media Specialists.
A full-suite media agency.

Through our portfolio of dynamic brands, we provide clients with effective communication platforms which reach targeted audiences across the globe.

Our solutions include Asian focused corporate content, educational programs, visual and design services, import and export-driven business data and female empowerment initiatives.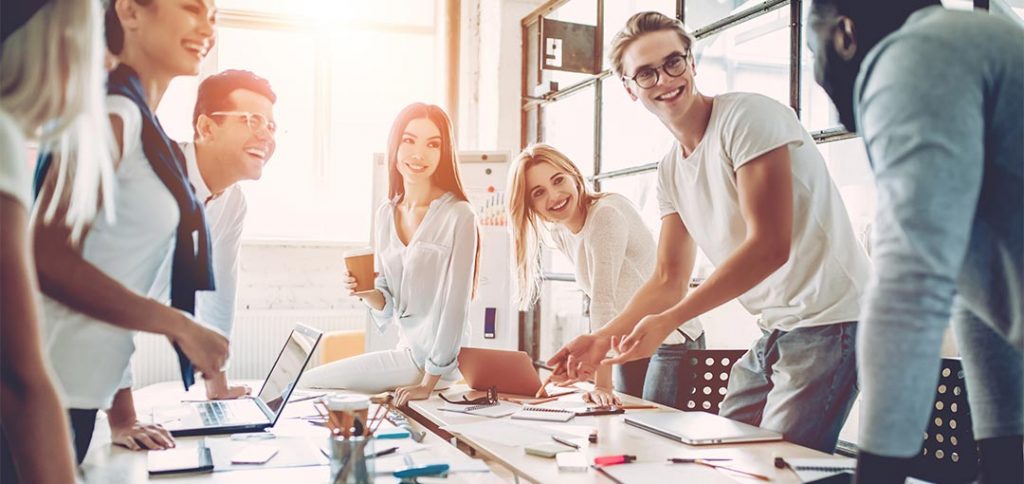 Synergy Media Specialists partners with leading international media and publishes reports in line with business announcements, industry events and National Day celebrations. We publish government and corporate communication campaigns designed to reach influential international readers.